BOOKS by Judith M. Taylor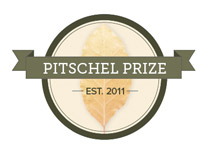 A lively competition – with prize money – for students in the environmental horticulture department at City College of San Francisco commemorating Barbara Pitschel, Head Librarian at the Helen Crocker Russell Library of the San Francisco Botanical Garden at Strybing Arboretum. Students are challenged with an essay that varies yearly. This year's topic is "Natural California".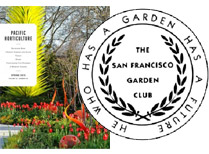 Judith is the honorary librarian and book editor for the San Francisco Garden Club. Each month Judith reviews one of the books for the club's "Garden Gazette". She also carries out a considerable amount of independent research into the history of plants and gardens. She has published a number of articles on these topics. Both the library reviews and Judith's own work appear on this web site.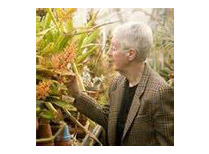 Judith is a retired, Board-certified neurologist who now "practices history without a license." She was born in England and educated at Oxford. She and her husband Irvin lived and practiced medicine in Westchester County, New York, and brought up their two sons there. They now have 6 grandchildren. In 1994 they moved to the Bay area.